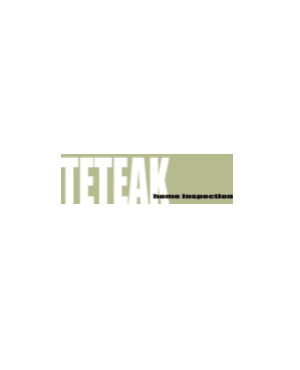 Jim has been conducting residential home inspections in the Los Angeles area since 2003, averaging yearly a combination of over 250 single family residences, condominiums and multi-unit properties. There is no substitute for practical field experience in this profession.
As a young child in the mid-west, Jim diligently worked along side his father who taught him early on the value of being a handy-man around the house. With his five brothers, Jim tackled everything from room additions, tiling and plumbing, to electrical and roofing.
Jim's strong technical background enables him to be methodical about the home inspection process. A college graduate with a Bachelor of Science degree in computer science, Jim furthered his expertise with a formal education in the Methods and Materials of Construction. Specializing in remodeling homes, Jim worked as Project Manager, overseeing contractors in the field. Jim brings strong interpersonal skills when communicating (verbally and written) with his clientele, reporting and explaining his findings simply and accurately.
Many associations recognize that a combination of formal training and hands-on experience produce the best field performance for this profession, and for that reason, do not limit certification to professional engineers or licensed contractors. Jim has been trained and certified in residential home inspection from American Home Inspection Training (AHIT).
Jim's diverse background, education and field experience make him an excellent choice as inspector for your new home. Please see the Testimonials regarding Jim.