Main Content
About
Clinton Wade
Clinton Wade
Clinton Wade
Clinton Wade
Clinton Wade
CLINTON WADE is the broker/owner of CLUTCH / ABODE, INC. a boutique, luxury real estate brokerage in Los Angeles known for representing a discerning clientele that appreciates their privacy and discretion. He has been representing Sellers and Buyers in the Los Angeles area for more than 20 years and brings a wealth of knowledge along with personalized, white glove service to each client.
Clinton has sold multi-million-dollar homes in the highly sought-after neighborhoods of Beverly Hills, BHPO, Trousdale, West Hollywood, Bel Air, Laurel Canyon, Hancock Park, Los Feliz, Hollywood Hills, Studio City, Sherman Oaks, Brentwood and Santa Monica.
Clinton believes a home means much more than just a building and possessions, and therefore works diligently to find homes and communities that match his clients' lifestyle and standard of living. A home represents a unique, personal retreat and escape from the world – a place to kick back, relax, and unwind. He is passionate about understanding what matters most to his clients and their loved ones. He focuses on finding the perfect combination of design, location, and amenities that best fit their needs and aspirations for living.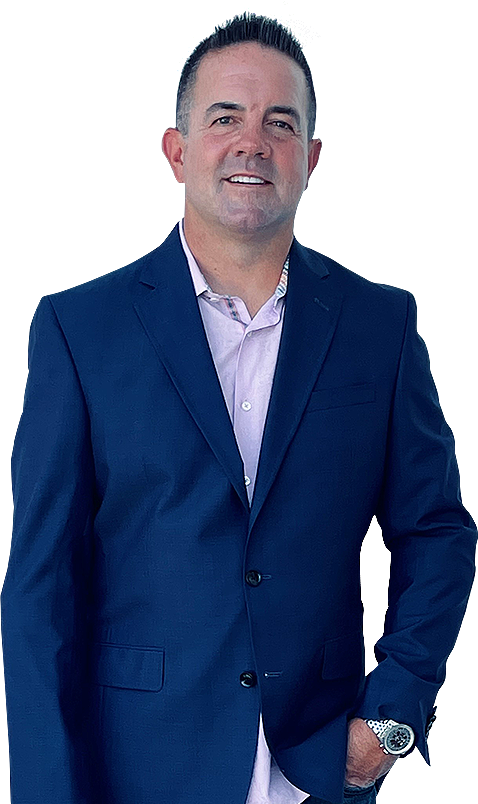 Clinton is an exceptional professional. He constantly stayed in contact with me and kept me in the loop through the entire process. I never once had to call him to check on the status of the escrow. His business runs seamlessly at all times. Clinton, through his amazing marketing helped expose my home to the maximum amount of buyers, helping me secure multiple offers all at full price! Because of his negotiating skills and knowledge of the area, Clinton helped me sell my home at a record high!! (Price/Sqft) I recommend Clinton to everyone looking to sell their home in the greater Los Angeles area.,
Hello, Clinton Wade sold my condominium in West Hollywood in 2006. Mr. Wade provided an excellent perspective of where my property stood in the marketplace and excelled in every aspect of marketing the condo. He worked hard to ensure it was seen by qualified buyers and provided sound advice that led to a hassle free top dollar sale of the property. Later, he even provided a referral to a terrific real estate agent I needed in Virginia. I will not make a move in the real estate market without Clinton Wade. Sincerely, Richard Leeman
Clinton is a highly personable, energetic and experienced agent. He is very easy to work with and always available. We had a great time working with him.
Clinton Wade and CLUTCH / ABODE, INC. donates half a percent of the total commission – a minimum of $5,000 – from each transaction to established and vetted 501c3 nonprofit charitable organizations. To learn more about our efforts, please contact Giving(at)ClutchAbode(dotted)com
Featured In