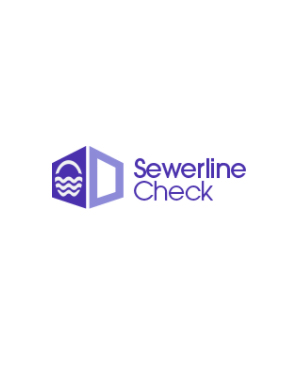 Since 2004, we have performed main sewer line video inspections using top-of-the-line cameras, recording systems, and the most accurate locating device available to pinpoint any problem areas within the main sewer line. Our inspections are performed by knowledgeable, highly trained specialists. We record a color narrated video of the main sewer line's condition during the inspection, which is included as a link in a computer-generated written report that is rapidly issued via email. trained specialists.
If repairs are recommended, the inspector will also provide a written professional opinion of the approximate repair costs, which can be used as an unbiased point of comparison when acquiring repair estimates from any potential contractors.
We can perform specialty video examinations of the smaller branch drain lines as well, such as the drain lines under or within the structure. Inspections performed 7 days a week, Monday through Saturday, with Sunday upon request.
We are proud to perform inspections only. We do not perform any repair work or service to the sewer system, which allows us to remain completely objective and unbiased in our findings. Our goal is to provide our clients the most factual information possible so that they can proceed equipped with the knowledge needed to take their next step.