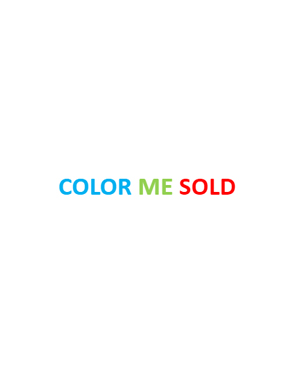 Experienced and Creative Home Stagers
With over 12 years in the home staging and furniture rental business and another 25 in the real estate industry we have really honed in on what makes buyers respond to a listing.
Our amazing team of designers will be sure to create just the right look and feel to get potential buyers excited about your property.
High End Inventory
We only use high-end newer inventory to make the best first impression.
As a result, you will get a high-end, luxury designer feel with the finished product. We offer full-service home staging and furniture rental.
We often custom make items specifically tailored to the homes we are staging.
Customer Confidence Guaranteed
Since our beginning in 2008 we have staged thousands of homes throughout Los Angeles and surrounding areas.